ERP for managing all aspects of your business


WEVO is an ERP software that helps you manage all aspects of your business with an easy-to-use interface that supports the Arabic language. You can issue invoices, manage your sales, inventory, customers, employees, accounts, and business cycle, with comprehensive and customizable management applications to meet your business needs. You can use it at any time and from anywhere as it is a cloud-based system with strong security measures to ensure the safety of your data.​ ​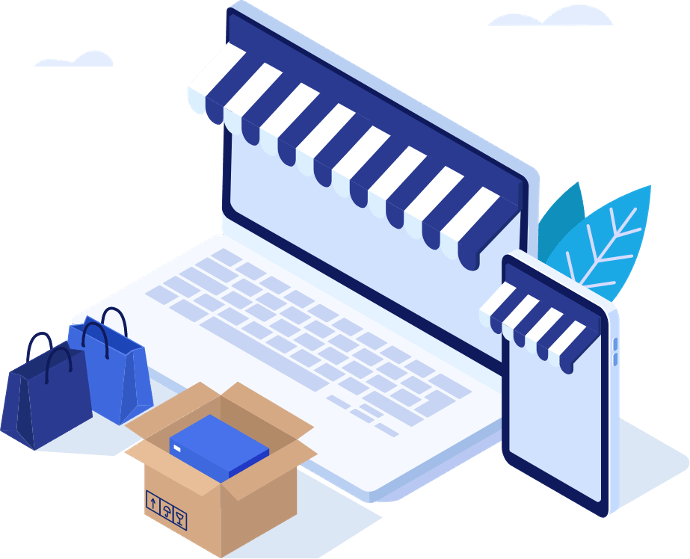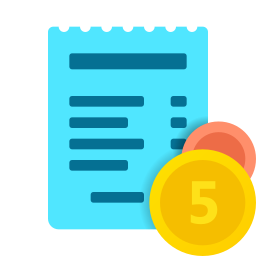 Sales
Electronic and tax invoices, point of sale (POS), e-commerce stores, target sales and commissions, installment payments, offers, and insurances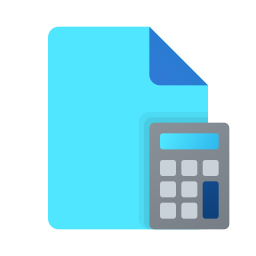 e-Invoice
Finance, general accounting, journal entries, check cycle, chart of accounts, assets, cost centers, general ledger, financial reports.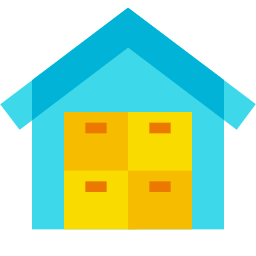 Inventory
Products and services, inventory tracking, purchases, suppliers, warehouses, inventory, price lists, stock transfer notes.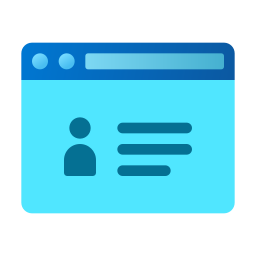 Human resources
Employees, organizational structure, employee attendance, contracts, salaries, orders, and advances.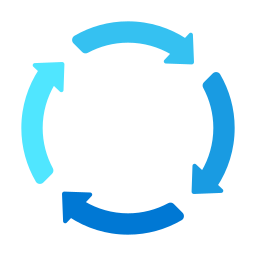 Workflow
Work orders, reservations, time tracking.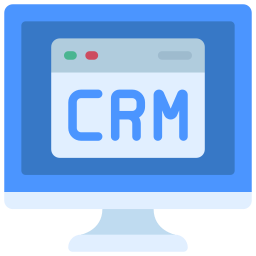 CRM
Customer management, customer follow-up, appointments, points and balances, memberships and subscriptions, customer attendance.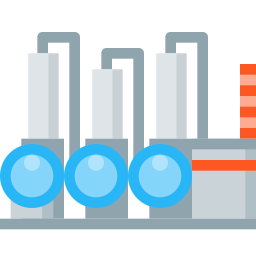 Manufacturing
Managing manufacturing operations, which increases efficiency, control, improves planning, and facilitates accurate decision-making.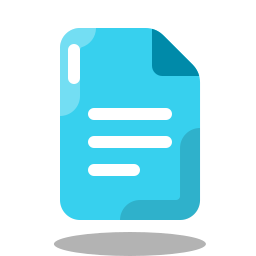 DMS
Helps to efficiently store and manage documents, allowing for quick access and continuous updates, while increasing efficiency and productivity in the workplace.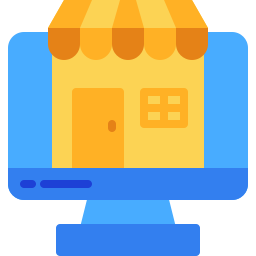 Ecommerce
Providing accurate and relevant analytics for inventory management, orders, shipments, invoices, accounting, and human resources management.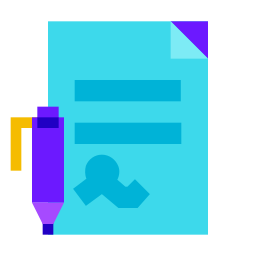 e-Signature
Security, efficiency, speed, tracking, documentation, easy access, cost-effectiveness, and low paper environment.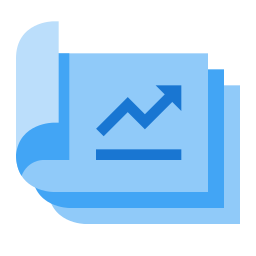 Projects
Integration of processes, improved efficiency, increased transparency, reduced costs, improved decision-making.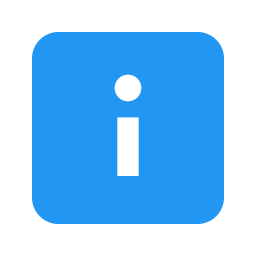 Help desk
improve the customer experience while monitoring employee performance and the quality of assistance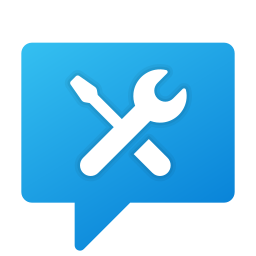 Maintenance
Management operations and tracking the maintenance process separately, including the replacement of parts, their costs, technician costs, and so on.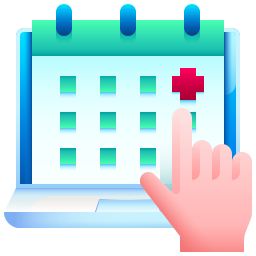 Booking
Reservation through the personal website from available time slots, with the closure of unavailable slots and sending confirmation messages via WhatsApp and email.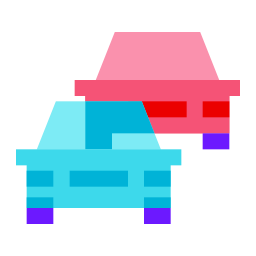 Fleets
Tracking lease contracts, maintenance periods, transferring car ownership, fuel and oil consumption expenses.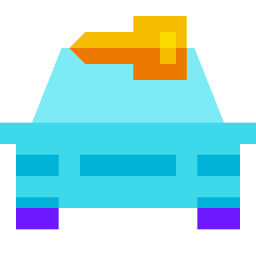 Rental
Management of rental operations, payment periods, collection, and automated tracking of due dates, along with comprehensive reports.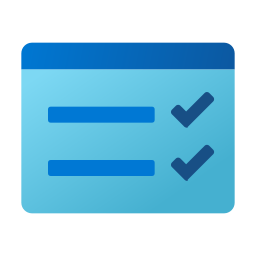 Survey
Send your customers and employees a modern and customized survey about anything and everything without any programming.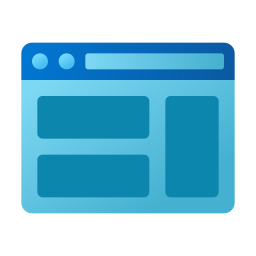 Website
A multi-language service website that allows you to design any idea without the need for programming knowledge or additional expenses.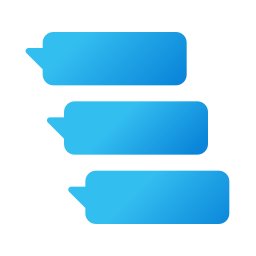 Forums
Discussing, communicating, and exchanging opinions and ideas in a sound and integrated manner with the website.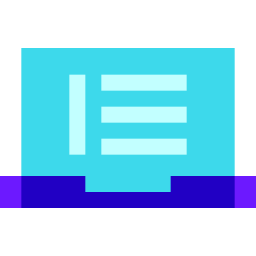 e-Learning
An e-learning and training platform with complete process management, including attendance tracking, progress monitoring, and more.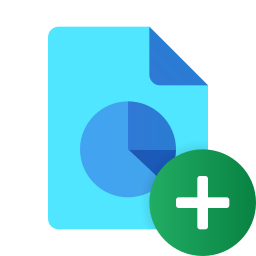 e-Marketing
Automated posting on social media pages, bulk email marketing, sending and responding to WhatsApp messages automatically.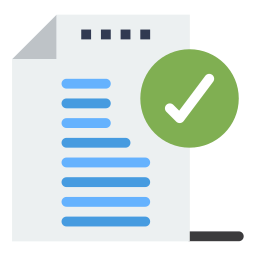 Approval
Management of orders and hierarchical sequencing for approval, with design of the order type and authorization.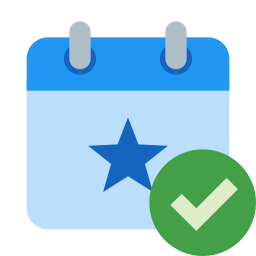 Events
Event management, venue management, electronic booking and reservation, and scanning to ensure attendance.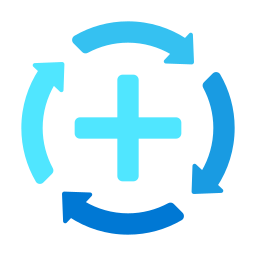 More..
Not only that, but Wavo also has more ready-to-use units for work, and you can design any new unit without programming.

Do you want to build a dream platform? Start now!





Wefo provides over 350+ software modules, where each module represents a new feature or functionality within the system. If you want an accounting and e-invoicing system launched in seconds, you can do it. Do you dream of adding a sophisticated e-commerce store to it in just a few seconds? It's simple. Whether you're a school, hospital, or multi-line manufacturing, it's easy to design a custom app outside the programming modules with just a few videos to watch, even without any programming experience. All you have to do is imagine and then start executing.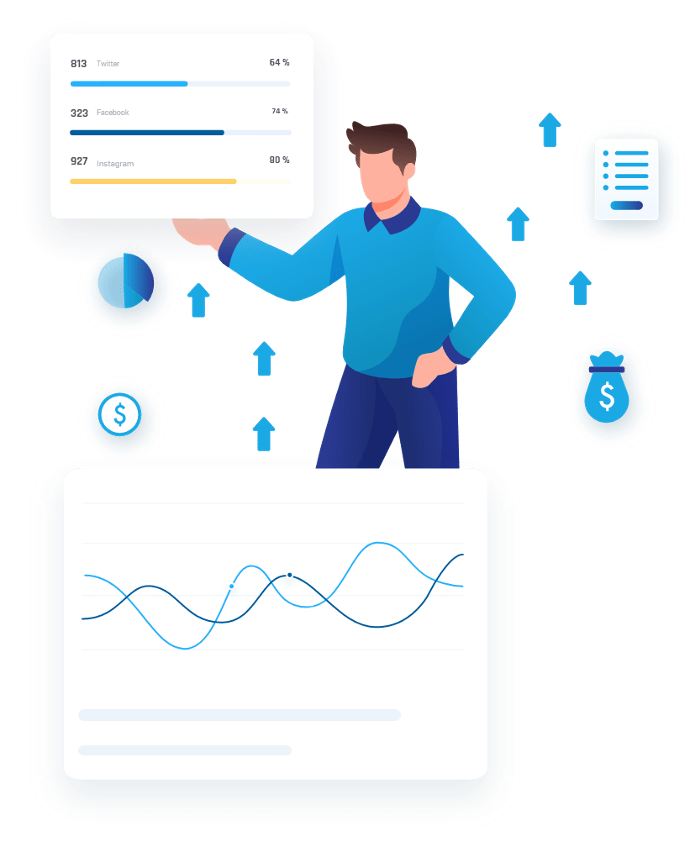 Free technical support

Technical support from a dedicated team to answer your inquiries and assist you in case you encounter any issues, through phone or email communication around the clock. This is to ensure that you have the perfect experience when using Wevo.
Security and protection

We take great care to ensure the safety of your data on our servers. We use fully secured and encrypted servers with SSL 256-bit technology, along with multiple layers of protection. Our servers are located in two different continents with additional safety measures and strong access restrictions to the data. We also conduct regular backup procedures.

From anywhere, and at any time
As a cloud-based system on fully secure servers, Wave is always at your fingertips to help you effectively manage your business around the clock and throughout the week, with the ability to issue invoices through the desktop application in case of internet disconnection. You can monitor and manage your business from anywhere and at any time using any available device.

Fully customized experience

Customize the system to fit your business needs by activating only the required applications and customizing the user interface to match your brand's identity and colors, as well as modifying invoice templates, price quotes, and other print materials to get a perfect experience tailored to your needs.

Easy-to-use interface

Easily manage your business with many features and tools built into a user-friendly interface with simple steps, as you do not need to have a deep knowledge of enterprise resource planning systems or complex accounting methods to work on any of the system's applications.
Time and effort savings

Track your business indicators accurately and manage your operations efficiently in simple steps without spending a lot of time or making significant effort to implement them, thanks to the simple user interface and automated processes.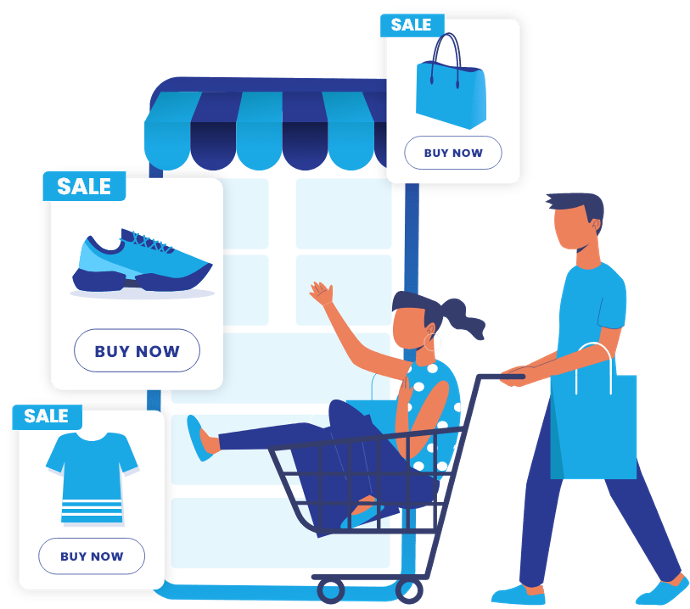 Do you want to build a dream application? Start now!



All Wevo ERP applications are available for integration directly into your application, such as accounting, inventory, invoices, purchases, employee affairs, quality management, technical support, and more. You can design the backend of the program without any programming experience. Simply put, it is a complete system that serves as the background of your software application, saving you months and even years of effort in managing your application directly. In addition, all security, protection, and excellent performance tools are available.

Infinitely integrated​
Wevo is fully integrated with a very large number of popular applications and platforms